25 year furniture rental
without worries by
Furniture Lease
We will help you to make your new house feel like home.
All-in 1 Service
A full service concept and all packages delivered ready to move in
Best price guarantee
The most economical and flexible solution for temporary living
25 years
A family business with 25 years' experience in service with passion
That's why you choose furniture rental from Furniture Lease
Also home linen, kitchenware and household appliances
Always accessible, even outside office hours
Bridging the period in which the sea container is on its way
A much cheaper alternative to a hotel or other temporary accommodation
Quickly furnishing a home for your employee
Rent out your home furnished
Accelerate the rental / sale of your home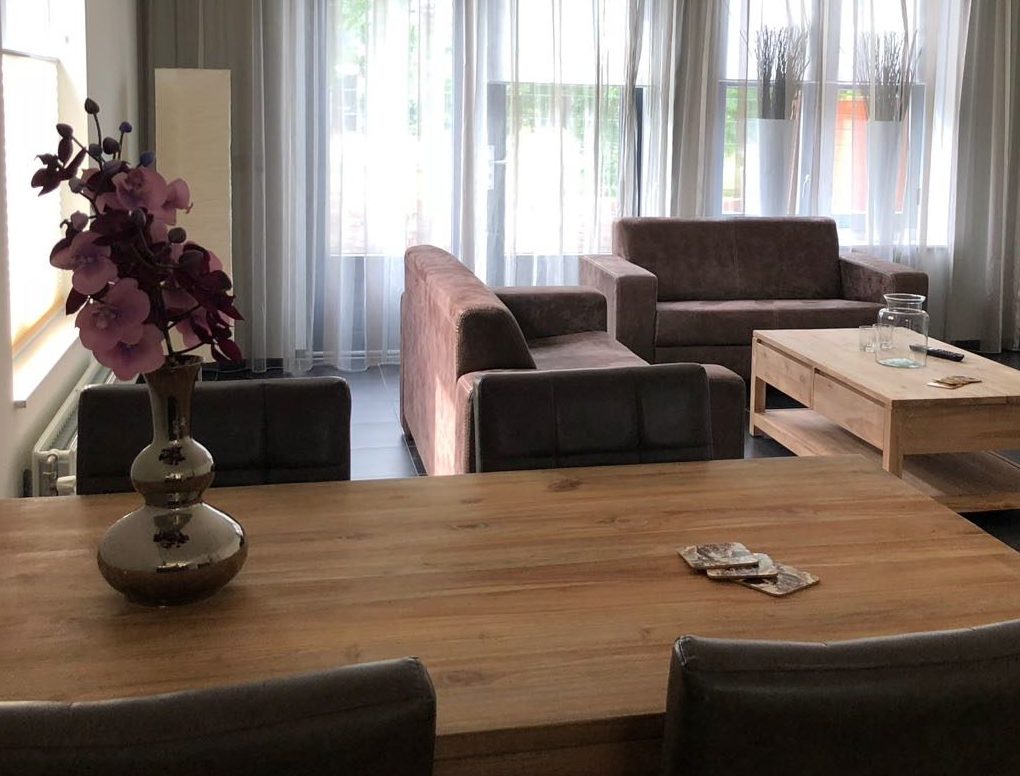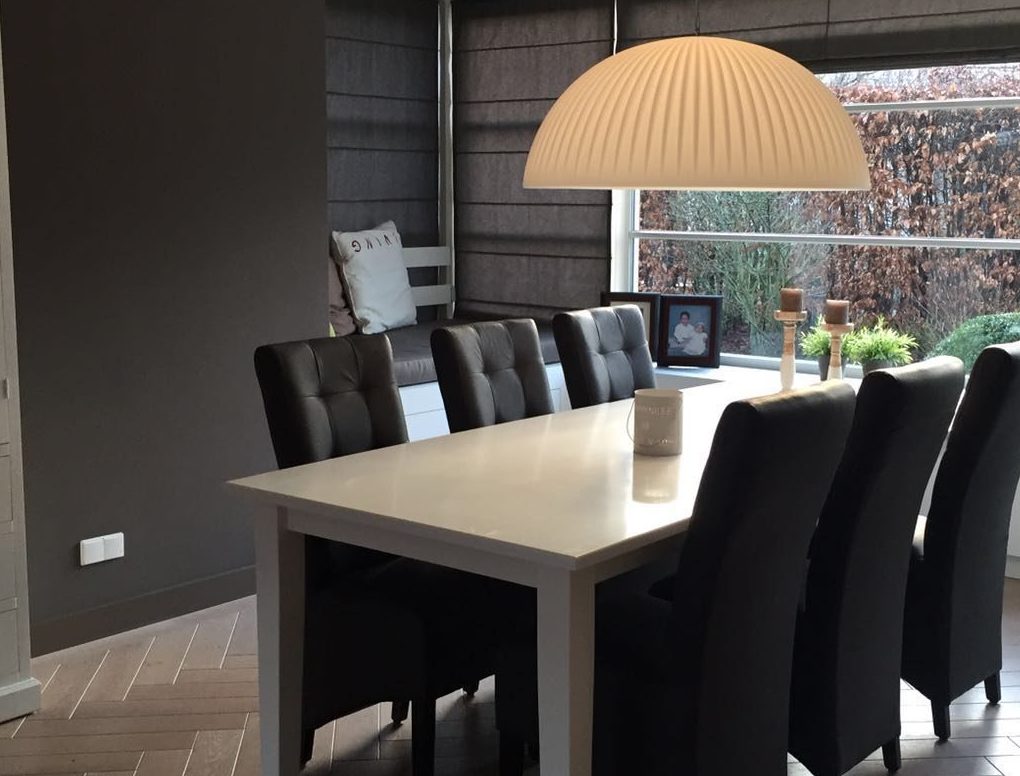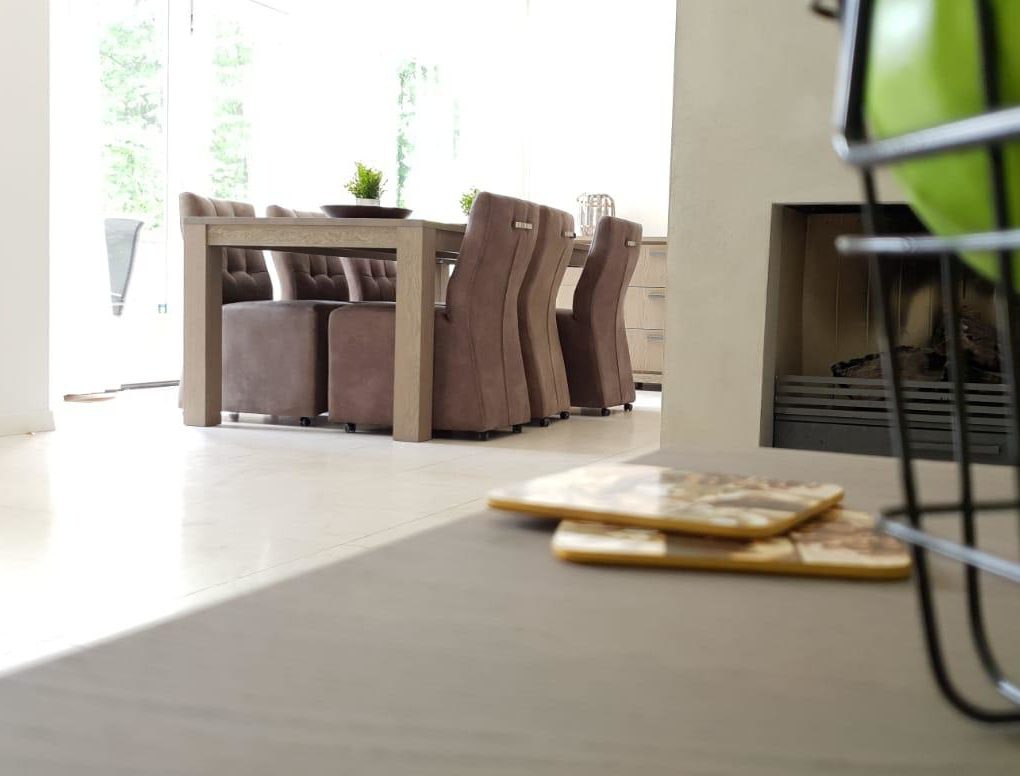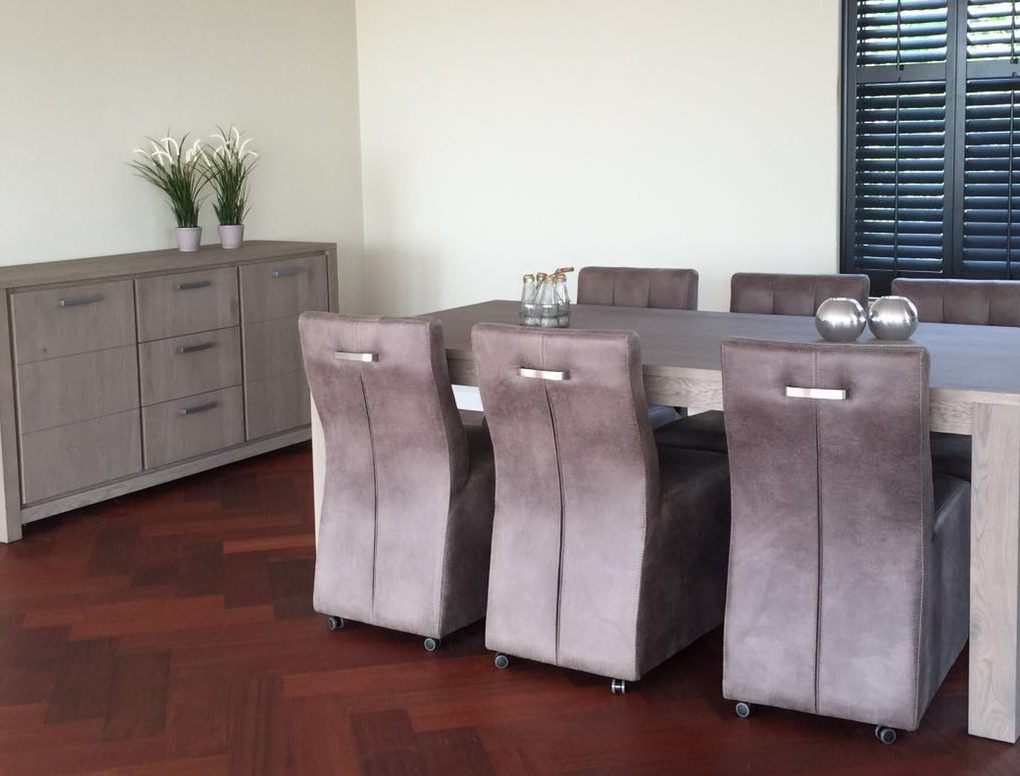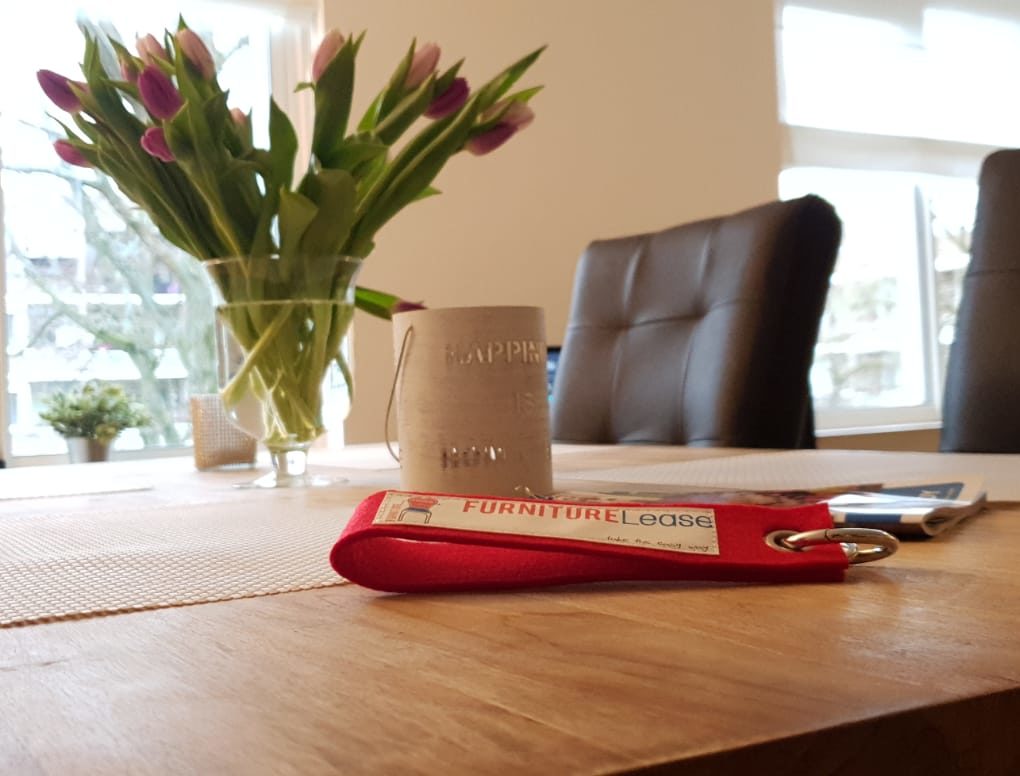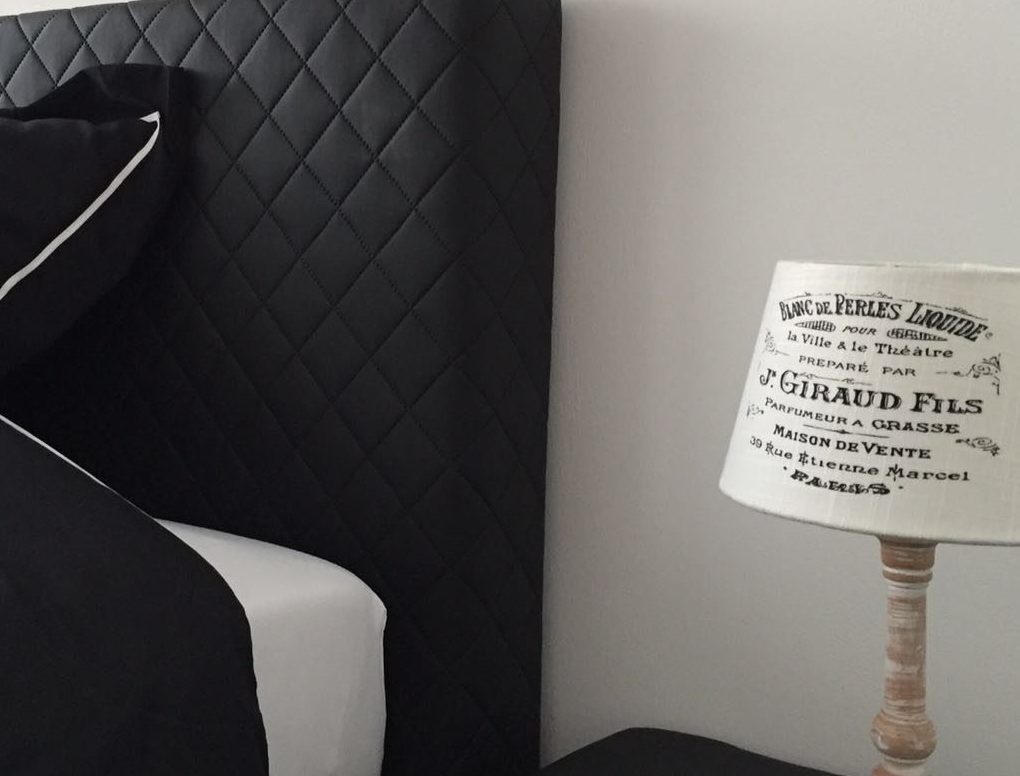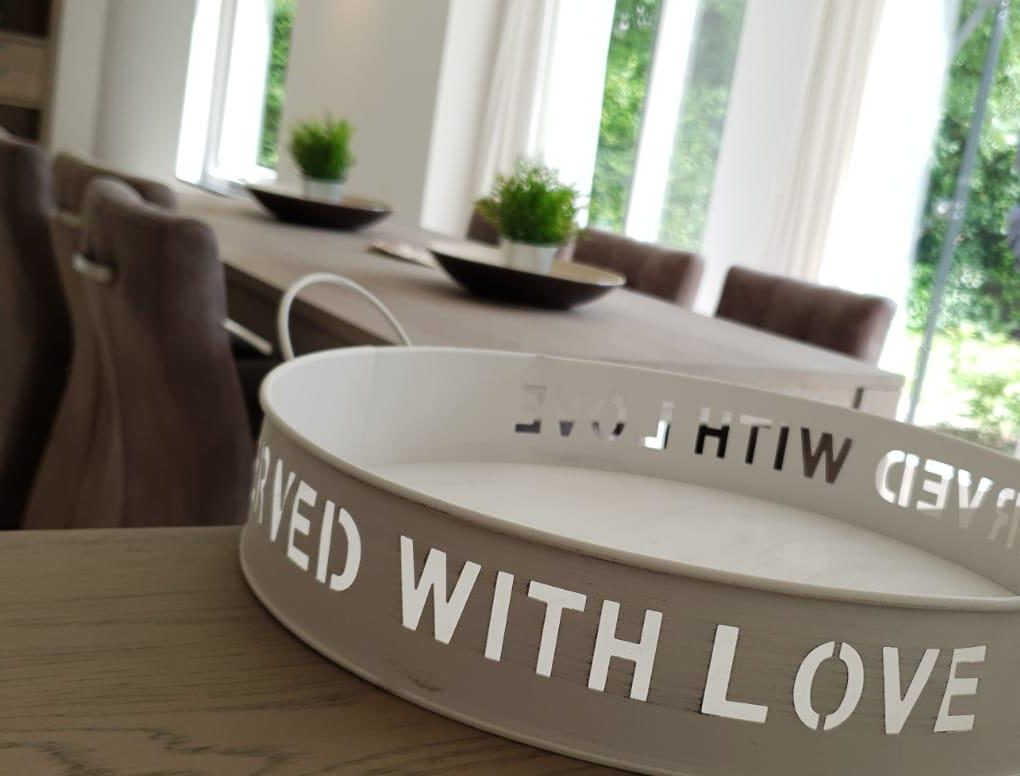 Flexible rental periods starting from 2 weeks
Tailor-Made inventory or basic package
All-in rate without any extra costs
Delivered ready to move in throughout the Netherlands
Deliveries within 48 hours
25 years of expat service experience
Personal and professional with passion
Kara Love Eaton
21 March 2019

Very good experience with this party!
If you have any questions or comments, please let us know!