Turnkey delivery
Cupboards furnished and beds made
Styling and insurance included
Clear pricing without additional costs
Direct personal contact
Quickly reach us in person if you have questions or comments
Furniture Lease
furniture rental
We supply complete home furnishings for you, your employees or your customers. Besides furniture, we also supply a wide range of audio-visual equipment, white goods, kitchen utensils and home linen. With us, you can lease home furnishings for a lease period of 2 weeks up to 36 months and we can deliver complete home furnishings within 24 hours.
We arrange the transportation, moving and furnishing of your home, as well as connecting all the equipment. 
Home furnishing for
expats
As an expat, you will be settling temporarily in the Netherlands. We will arrange a nice home for you and your family. You won't have to worry about buying or moving furniture. After your journey, we will make sure that you arrive at a place that feels like home.
Get a quote within one working day, no strings attached

Make use of our fast delivery

Build your own interior or go for one of our ready made packages

Choose a lease option that suits your budget
Temporary furniture during
relocation
When you're accommodating employees in the Netherlands, you need a turnkey home. It can take a while for your employees' furniture to arrive. Leasing furniture is more cost-effective than having your employees stay in a hotel or other temporary accommodation. 
A single point of contact 

Clear pricing without hidden costs 

Lease period starting from 2 weeks

We remove the leased furniture as soon as the employees' furniture has arrived in the Netherlands
Furniture for
temporary accommodation
Renting out a house can be challenging. A furnished home can be of added value for potential tenants. We offer special SNF packages (Foundation for Flexible Housing Standards) that can be helpful when housing workers. Please contact us if you'd like to discuss the possibilities. 
Benefit from our guaranteed lowest pricing 

Our service department is always directly available

No extra transport and/or delivery charges
Some of our
interior styles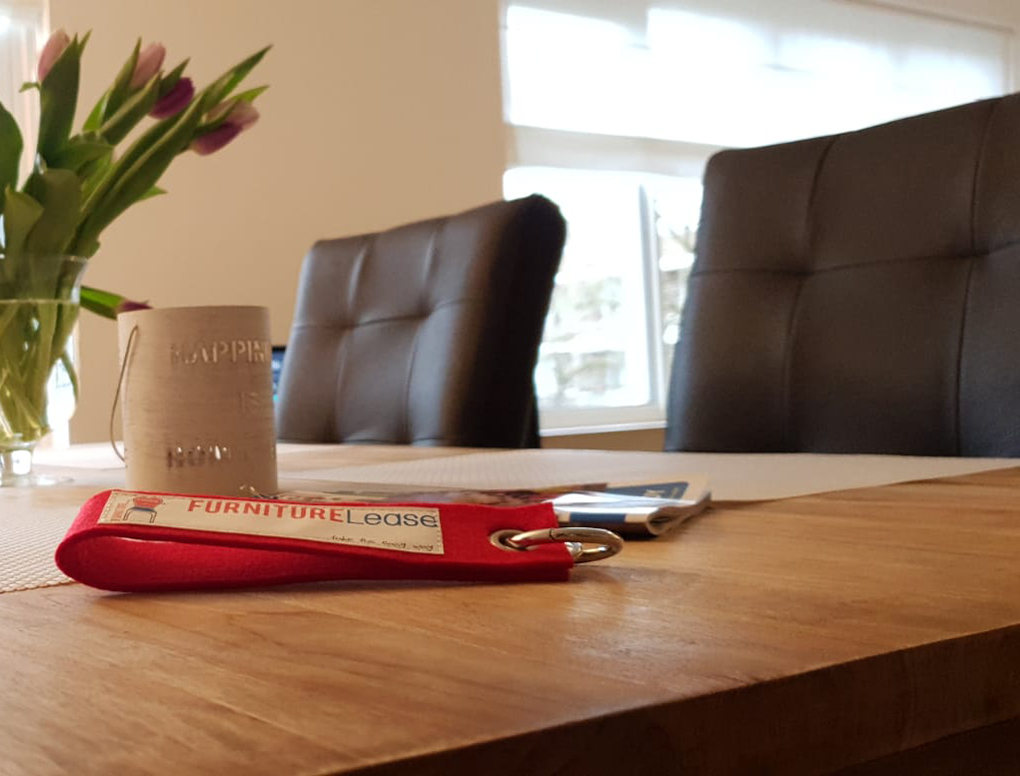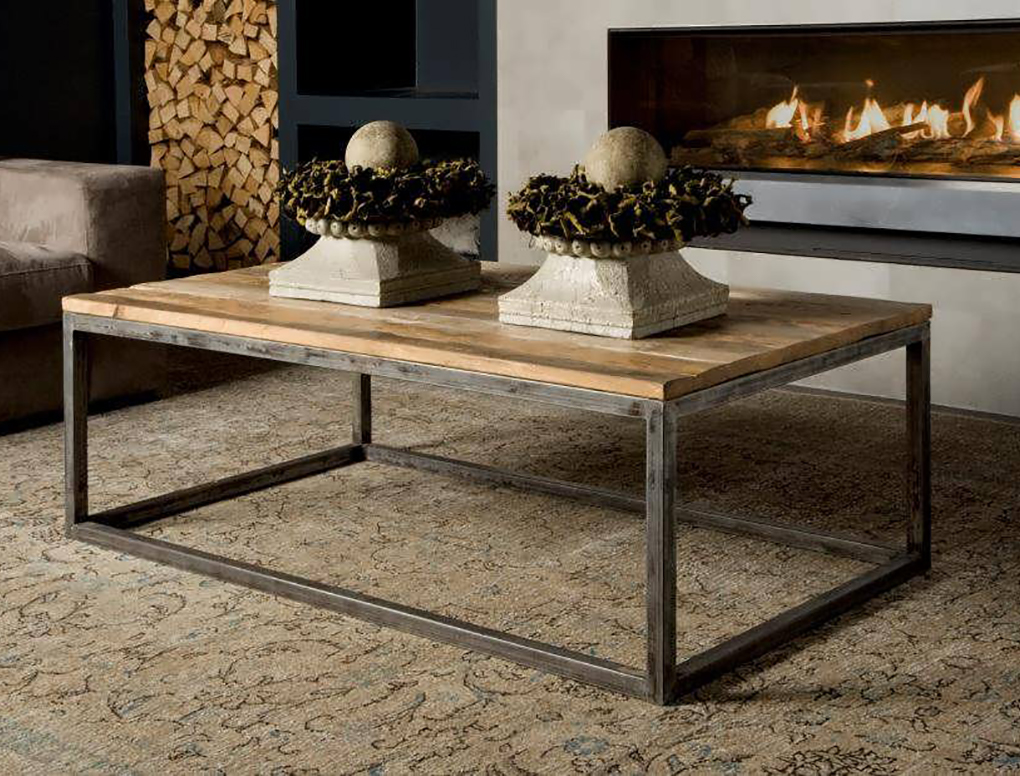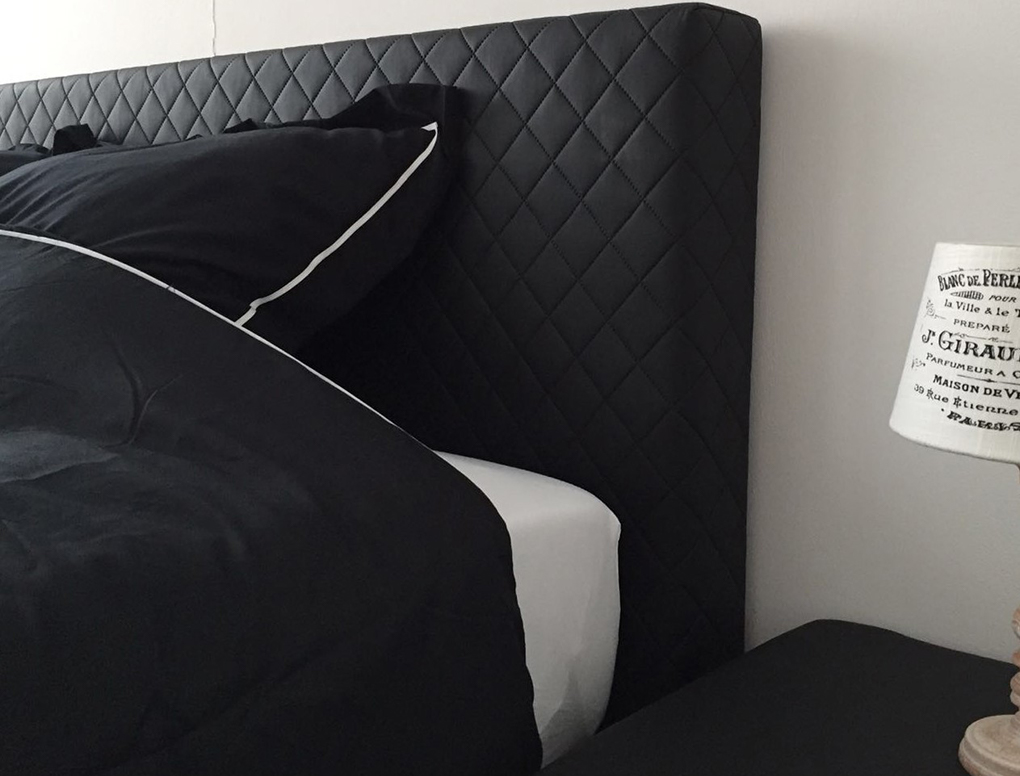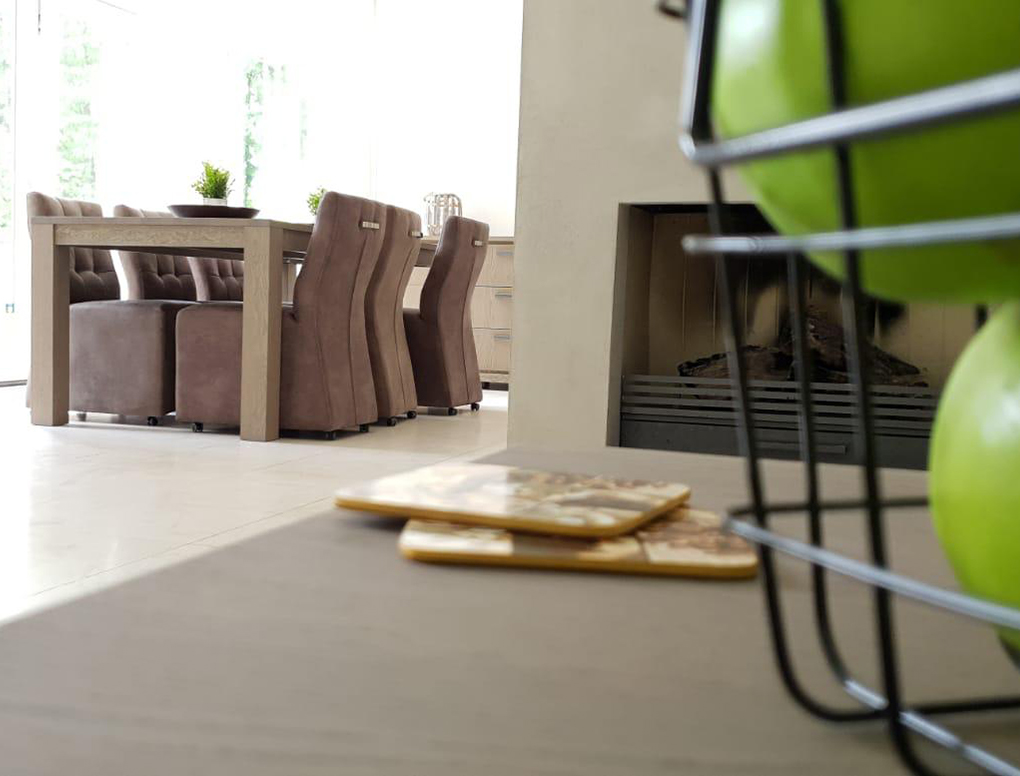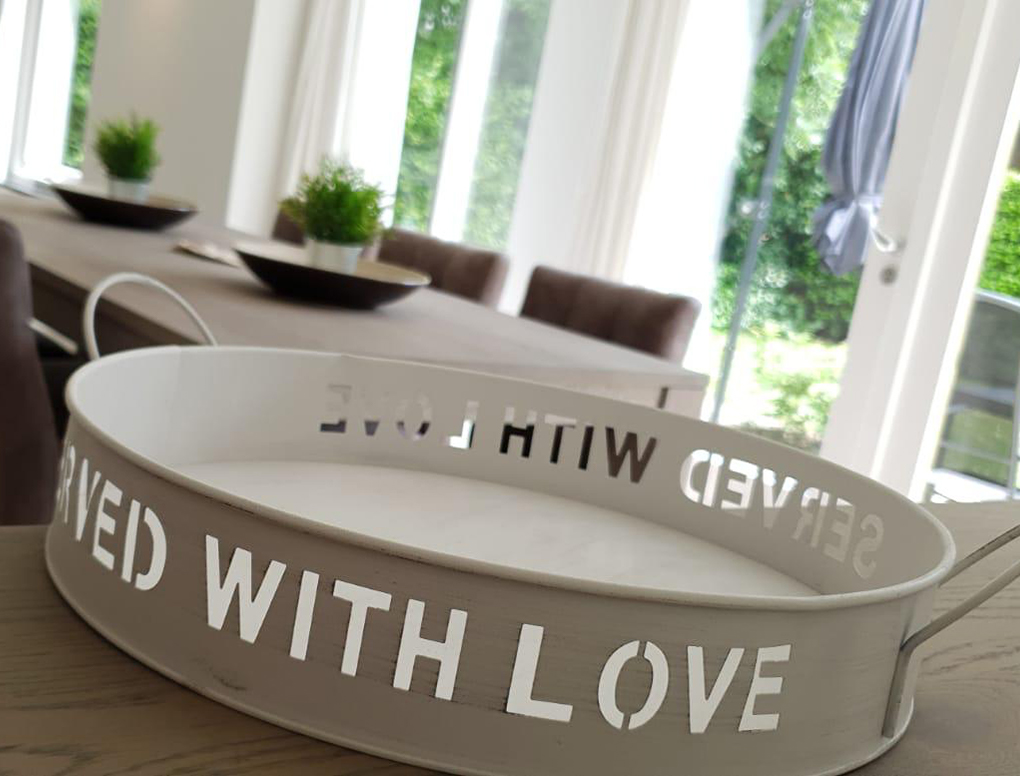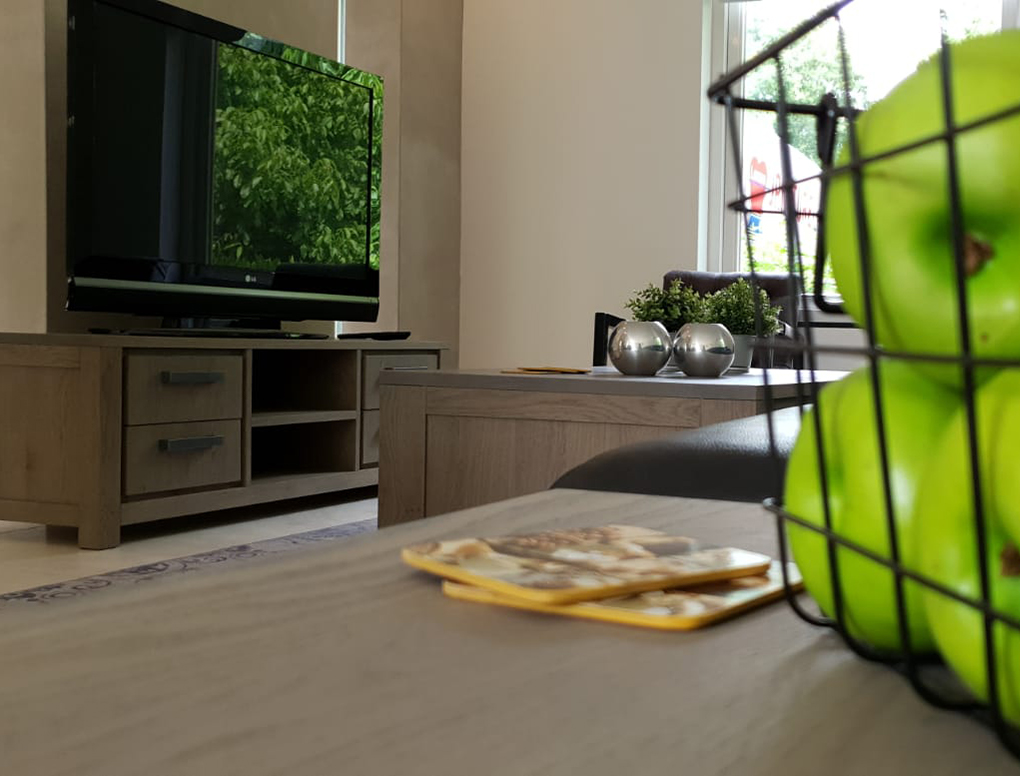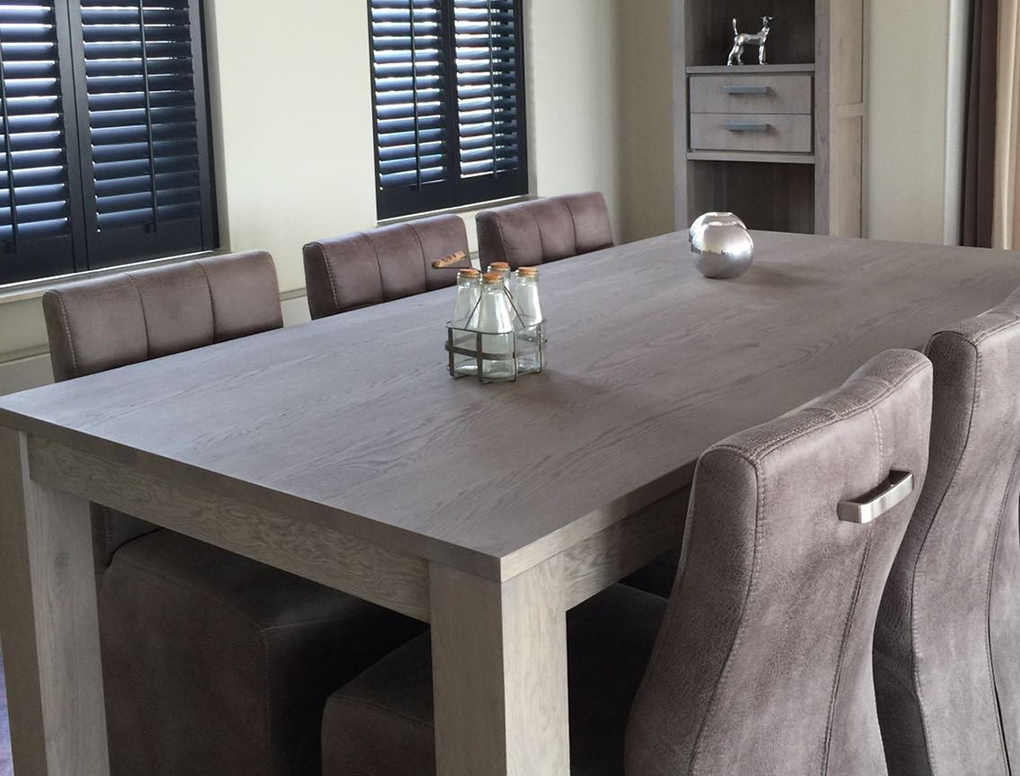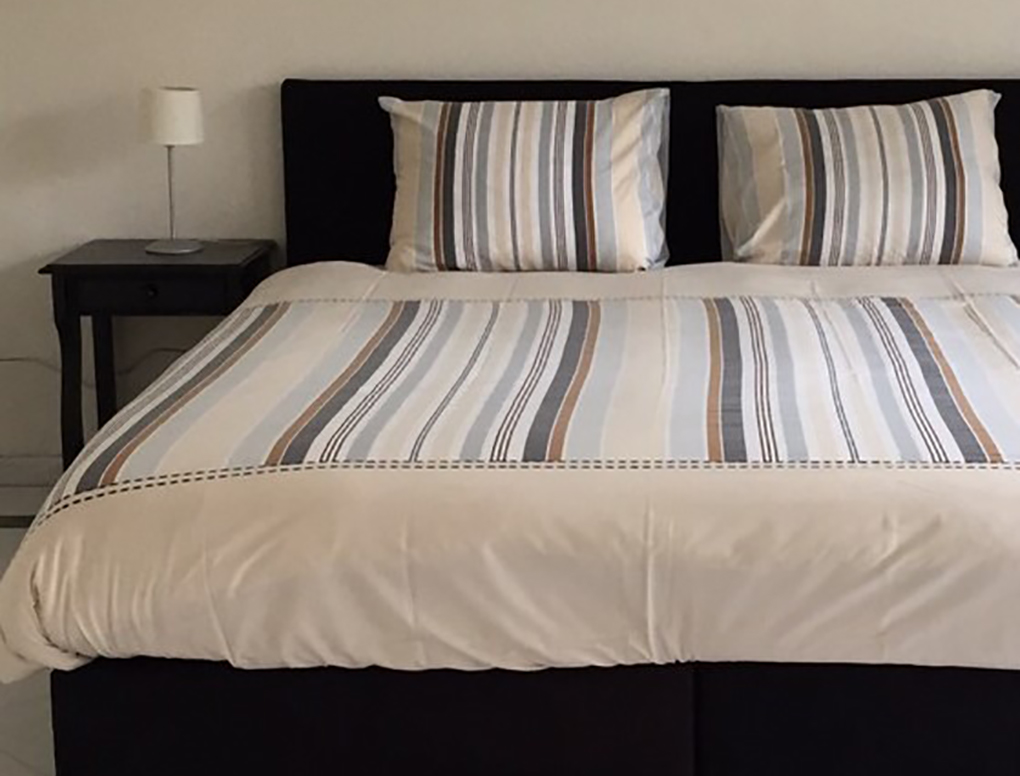 Eu Select Uitzendorganisatie
Juni 2021
1 June 2021
Wij willen u hartelijk danken voor de verleende service en fijne samenwerking die jullie ons gegeven...

Very satisfied with the services provided by Furniture Lease. Great deal with Furniture Lease: best...
Complete
Furniture Lease service
When you lease furniture at Furniture Lease, it always includes:
Transport to and from the home 

Installation, assembly and the styling of the home 

Required insurances 

Service department that assists within 24 hours

And we're always available
I want to receive a
quick
and free quote!